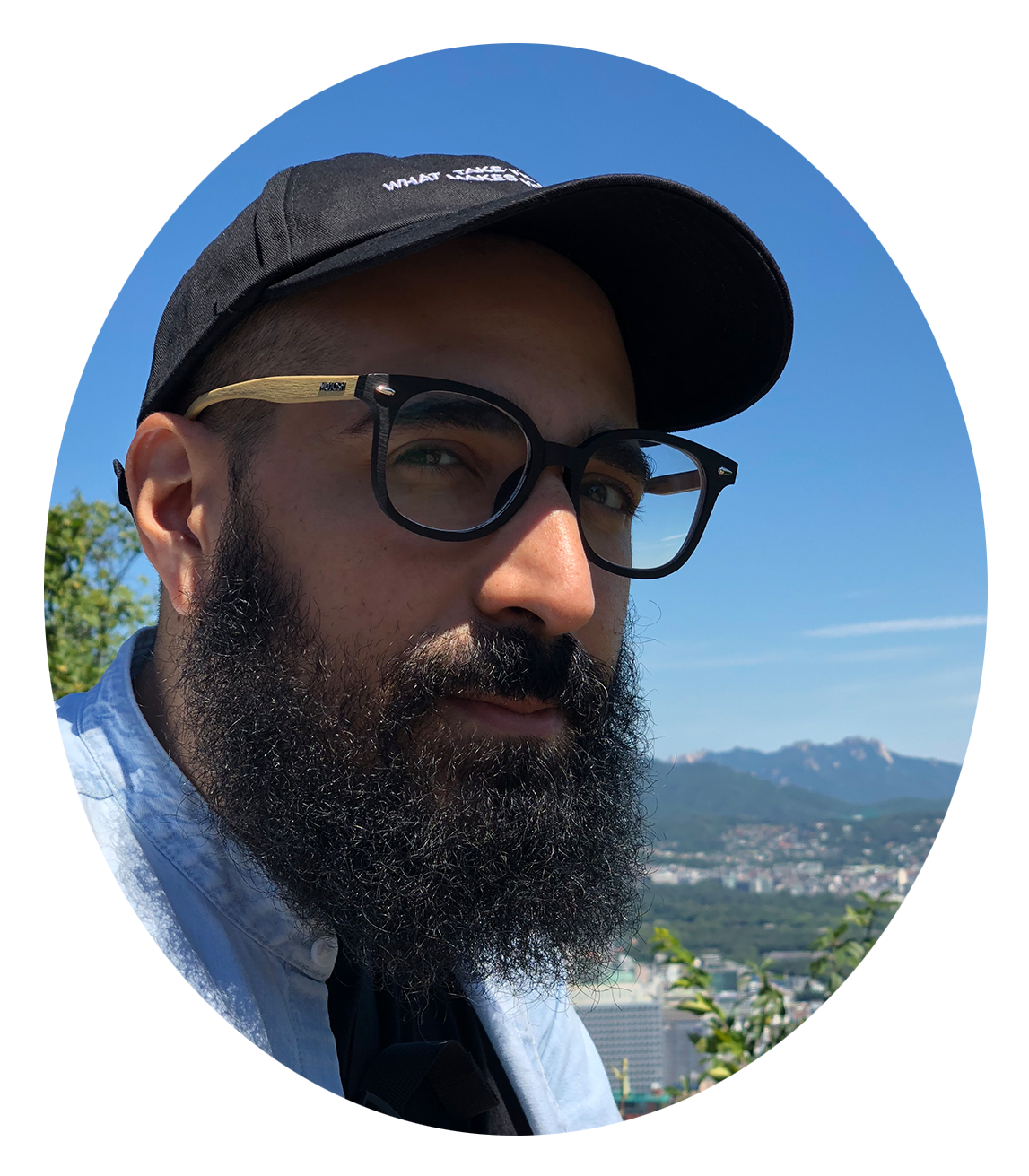 A Brief summary
-
Born in New York City and attended Parson The New School Of Design, receiving a B.F.A in Design & Technology in 2019. His body of work discusses relevant societal topics about social and political issues that affect an underrepresented minority. In his work, he incorporates abstract renders and architecture in a 3D space to emerge the user to feel an emotional connection to a virtual simulation. His focus point is to bring these controversial topics to the forefront, as a minority he finds himself feeling powerless without a voice, due to oppressive circumstances that surround his community where he grew up. He finds the interactive medium to be the most compelling due to the inherent nature of it. Used wisely, merging technology with real issues that can promote greater change, is his goal. His recent work has been shown in exhibitions like the Games For Change Festival 2017, BabyCastles 2017 and NYC Media Lab 2017.
Focus points as a Designer
- 
An ambitious problem solver with a passion for photography and interactive design & media, and who would like to join a team of like-minded creators. I have much experience in creating logical and innovative solutions to complex problems. I am thorough and precise in everything I do while having a keen interest in technology, mobile applications, and user experience. 
Who Am

I
-
 I love to take photos and practice photography in my spare time, while also traveling to the exotic parts of the world experiencing new cultures and their way of life. When I'm not traveling the neighboring states, I play a lot of video games like League of Legends, Rainbow Six Siege, The Division, Dark Souls series and a lot of Indie game. I have a very humorous personality, the one thing you should know about me, is that I love Burritos with a ViVi Bubble Tea beverage. 
Note: Available for the relocation